August 4, 2023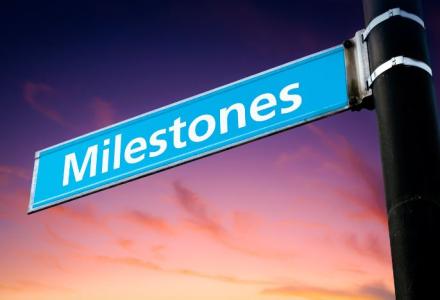 David Crowley (Collegium mentor, Board Chair) was recently appointed by the president at Assumption University as the d'Alzon Chair at Assumption. In this role, David will focus on organizing opportunities for faculty to come together to study and talk about the University's educational mission in the spirit of Emmanuel d'Alzon and the Assumptionists.
Joseph Cheah (P, 2017) has a new book out: Anti-Asian Racism: Myths, Stereotypes, and Catholic Social Teaching, published by Orbis Books.
Bernard Prusak (P, 2002) was appointed the Eleanor Smiley Chair of Business Ethics at John Carroll University. Together with Jennifer Reed-Bouley, he edited Catholic Higher Education and Catholic Social Thought, published by Paulist Press, 2023.
Contact us with news or updates you would like to share with the Collegium community.