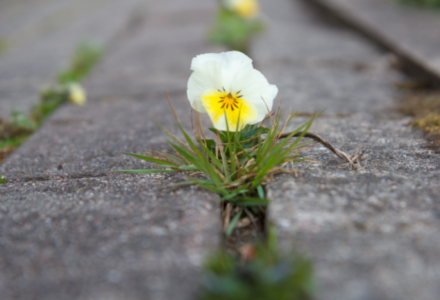 As St. Benedict notes in The Rule, "Beauty and order are contagious; so are ugliness and disorder. Make time in your day, each day, for beauty."
At this part of the site, we offer a brief oasis of beauty, in the form of images, videos, songs, poems and prayers that are meant to re-kindle your flame. We are happy to receive suggestions of resources to include.
Treasures from The Saint John's Bible
Find portals to 90-second Moments of Beauty featuring illuminations from this masterpiece that require only your presence. Got 15 minutes? Then follow the link for guided scriptural meditations that accompany illuminations.