October 4, 2023 at 12:00 PM Pacific Time
August 4, 2023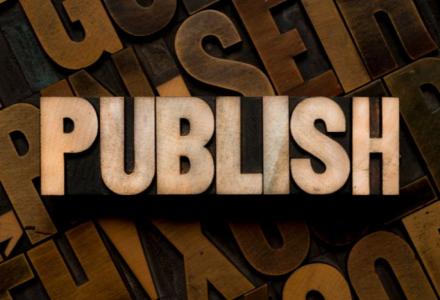 Last year's Collegium booster shot webinars on themes of "Collegium-influenced teaching" are now part of our online video library. This year we'll offer insights from Collegium alums on "Collegium-influenced research and creative work."
Looking for a promising path to scholarly or popular publication? First booster shot webinar up is Carole Sargent (alum 2009, founder of Office of Scholarly Publications at Georgetown) and her colleagues Sr. Jeanne Clark, OP, (Pax Christi Long Island Peacemaker of the Year recipient) and Timothy Casey (alum 2011, LA-based producer of film and digital media), sharing All The Way In: How Mutual Spiritual Direction Led to a Published Book. These three presenters worked with Robert Ellsberg at Orbis Books to publish a new book, All the Way In: A Story of Activism, Incarceration, and Organic Farming, published in March 2023. Sr. Jeanne Clark OP is the author, and it is her first book at age 85. The writing of it, however, was deeply informed by what two Collegium alumni learned through its practices.
This webinar on spiritual writing will present the process of developing this book from start to finish. We did not use conventional how-to-write methods, but instead allowed it to arise from our mutual interests in meditation, contemplation, and silence. Participants will get ideas for fresh ways to do this on their own campuses, either with official writing mentors such as Sargent, or with colleagues.
Register at this link: uportland.zoom.us/webinar/register/WN_Pld7dJuqQY-GMvbQ57fgzQ
A spring booster shot webinar will offer a look at ways faculty might consider engaging with AI such as ChatGPT.