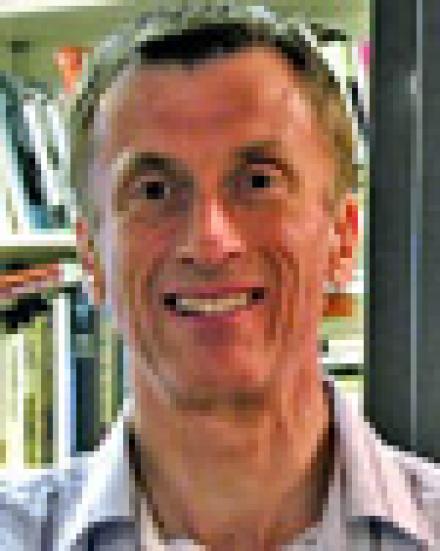 John Neary, professor of English at St. Norbert College in Wisconsin, attended Collegium in 1994, at St. John's University in Minnesota, at a time when conversations about the Catholic intellectual tradition had barely begun in the Catholic academy. His chair asked him to go without really knowing what the program would amount to, and John went somewhat reluctantly.
And then, as has happened to so many participants, the experience changed his professional life. The challenging conversations, the wonderful (and often wonderfully raucous) camaraderie, the unusual integration of the intellectual and the spiritual—all these things made his experience of Collegium more stimulating and personally meaningful than he could have ever expected. He returned home and wrote a fairly lengthy essay about his experience that was published in the St. Norbert College faculty-development newsletter, and this not only helped spur the religious-identity conversation at St. Norbert but also helped John to articulate for himself how important this conversation was to his own life.
John proceeded to get involved with Collegium as a mentor and board member, and he became part of another early Lilly-endowed project, the Rhodes Consultation on the Future of Church-Related Colleges. Largely driven by his Collegium involvement, John also found himself applying for, and then being appointed to, the job of chair of St. Norbert's Humanities and Fine Arts division, having never previously thought of himself as an administrative type. So he would like to warn Collegium participants that the experience may well plunge them into activities that they never expected to find themselves doing!
Mentor Year:
1997, 2002, 2004, 2005, 2007, 2009, 2011, 2013, 2016