University of Detroit Mercy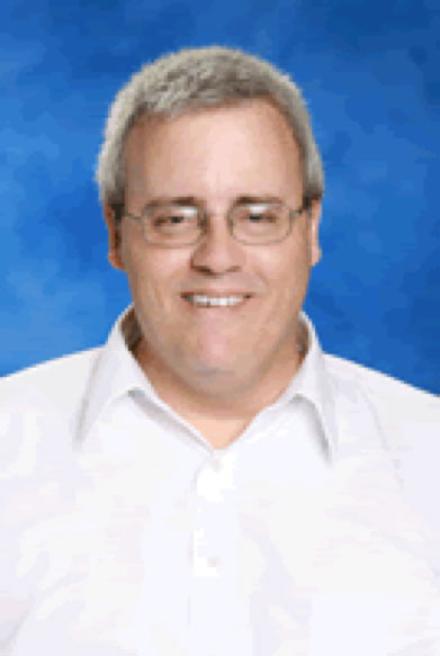 Mark Benvenuto is Chair and Professor of Chemistry at University of Detroit Mercy. He holds a B.S. from the Virginia Military Institute, where he attended on a four-year Army scholarship, and a Ph.D. from the University of Virginia, where he was awarded a graduate student du Pont Fellowship. Mark performed post-doctoral research at the Pennsylvania State University, and joined the University in late 1993.
Dr. Benvenuto teaches all levels of general chemistry, as well as: inorganic chemistry, organometallic chemistry and industrial chemistry. He continues to write pedagogical materials for general level chemistry courses.
He is currently performing research in two areas: first, the synthesis of highly multi-dentate ligands for metal complexes, water remediation, and possible use as molecular switches; second, the metallurgical analysis of copper-based artifacts.
Mark is a six-time recipient of the UDM Science Teacher of the Year Award, and is one of two faculty named College Teacher of the Year for 2002-03 by the Michigan Science Teachers Association. He was awarded the American Chemical Society's Detroit Section Distinguished Service Award in 2004, and was the section chairman for 2006 and 2007.