Associate Professor of Philosophy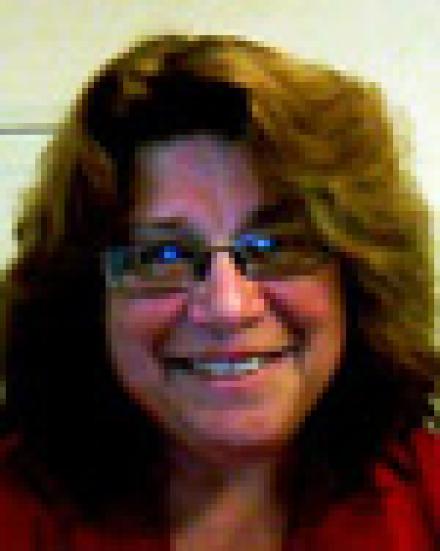 Nancy Billias is Chair and Associate Professor of Philosophy at Saint Joseph College in West Hartford, Connecticut. From her undergraduate years, she knew that she wanted to teach at the college level, working with young people at the moment when they were beginning to question the belief systems in which they had been raised in order to develop their own. After obtaining a B.A. in Religions and Languages of the Classical World at Clark University, Dr. Billias received a Fulbright Fellowship for study at the University of Tübingen (Germany). From there she went on to Claremont Graduate School to get a Master's degree in Biblical Theology.
At that point, Nancy decided to take a break from academia, and went on a 15-year sabbatical. She spent three years as a contemplative Benedictine nun, but eventually recognized a call to a more active vocation. During her "sabbatical," she obtained a Masters of Theology in Pastoral Counseling at the University of Edinburgh (Scotland) and a Masters in Psychoanalytic Theory at the New School in Manhattan. She is a licensed psychotherapist, and for several years specialized in treating hearing-impaired people, using American Sign Language in her therapy.
In 1996, Nancy felt pulled to return to her original career goal. She obtained a Ph.D. in philosophy from the Union Institute in 1999. After teaching full-time at College of the Holy Cross from 1999-2002, she moved to the University of Saint Joseph. Her academic specialties are philosophy of language, Continental philosophy, and ethics.