Associate Professor of Psychology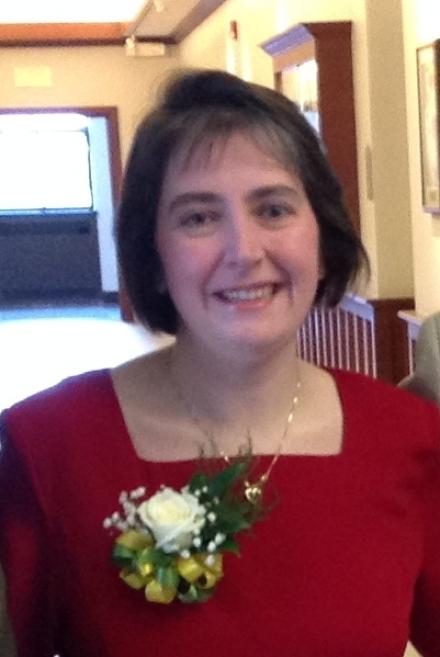 Monica R. Sylvia, a 2008 participant in Collegium, is an associate professor of psychology at Le Moyne College in Syracuse, New York, where she teaches, mentors research students, and maintains a program of research in the area of cognitive development during the infant and preschool-aged years.
Monica began her Collegium experience as a newly tenured faculty member who had spent a great portion of her academic career as a student and then teacher in Jesuit education. What followed was a week that she describes as "being filled with nothing short of the most meaningful, open, and respectful conversations on the Catholic intellectual tradition, and our attempts as a diverse group of teachers and scholars to find our individual voices and to make unique contributions to the shared missions of our institutions." For Monica, it was a transformative week that awakened her passions for teaching and Jesuit education, and that made clear that "such dialogue is not only possible, but necessary for our ability to thrive in our work."
Eager to bring some of the Collegium spirit home with her, Monica worked to develop a year-long new faculty orientation program at Le Moyne College in 2008. She also has worked on a variety of college-wide mission and identity programs and initiatives, and served as a founding member of the steering committee and 2010 program co-chair for Eastern Conversations, a meeting designed for faculty of the east coast Jesuit colleges and universities. Most recently, she completed the Ignatian Colleagues Program, an 18-month-long formation program for leaders in Jesuit education. Although grateful for these opportunities, she always will have a special place in her heart for her Collegium family, the people, and the conversations that continue to feed her passions.